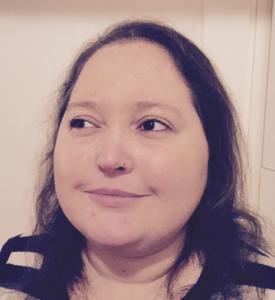 UX/UI designer – Art director with more than 10 years of experience in the creation of print and web supports for agencies or clients.
E-mail: maria@flaque.fr
Phone: +33(0)6.45.92.37.13
78112 Saint Germain-en-Laye, France
UX UI designer / Art director - Freelance
from 2018 to 2012 and from 2021 to this day
Collaborate with agencies or clients on UX UI design projects.
Advertising art direction & copywriting. Design thinking. Visual identity.
Create graphic design, illustrations and storyboards. 
Layout design for for print and web projects. Image retouch.
Graphic designer - Agence Steve, Paris
2019/2020
Brand Design for a global brand book, advertising and corporate guidelines.
Brochures, catalogue, POS advertising, posters, newsletter design.
UX UI design approach to redesign and develop Steve's website. 
Motion design for social media and DOOH advertising. Image retouch.
Communication manager - Institut des Amériques, Vanves
2016/2018
Lead the communication department for a cross-functional team of 6 people. 
Created the layout design for 2 white papers and all print supports.
Managed the main website, the content, the social media and newsletters.
Video shooting, editing and social media sharing.
Coordination between teams of providers/contractors/interns. 
Managed the communication design for an international symposium.
Graphic designer - Agence Pied de biche, Levallois Peret
2011
Collaborated in call to tenders for 2 projects.
Layout design, graphic design for print and web projects.
Newsletter design and image retouch. Copywriting.
Storyboard sketching and collaboration in video advertising creation.
Art director assistant - Tagaro DDB, Paris
2010
Layout design image selection, image retouch for print and web media. 
UI design (newsletters, websites, DVD interface).
Art director assistant - Gyro : Ailleurs exactement, Paris
2009
Print advertising layout design
Image retouch
Graphic design
Webmaster - Temps 2000, Paris
2008
Brand guidelines creation
Website development
Print layout design
Webmaster - AE SARL, Boulogne Billancourt
2005/2006
E-commerce Website développement and management
SEO
Image retouch
Price and product information management
UX/ UI Design Bootcamp
IronHack Paris (2021/2022)
Master  – Visual Communication
École d'art Maryse Eloy (2009 – 2011)
L3  Visual communication 
ECV Paris (2006 – 2009)
Japanese studies (2019-2022) 
JLPT N5 – Japan foundation (2021)
French studies (2003-2006) 
DELF B2 – Alliance française de Paris
English studies – Saint Paul School of English (1994-1999)
ESOL intermediate – Pitman Qualifications (1999)
Spanish: Fluent
French:  fluent
English: fluent
Japanese: intermediate
Italian: notions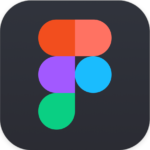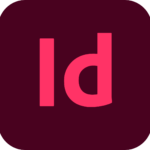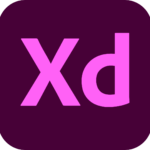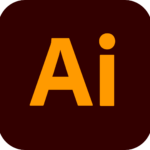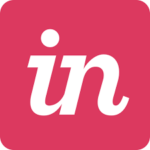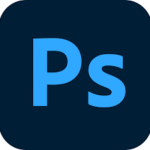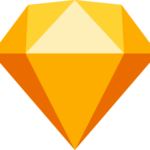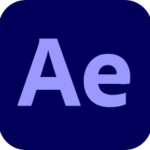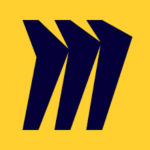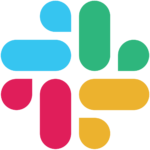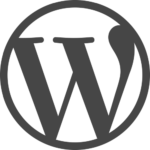 Teamwork 
Creativity 
Organization 
Autonomy
Project 
management 
Empathy 
Driven 
Flexibility
User research
User Test 
User personas 
Journey map
Moodboards 
Brand analysis 
Competitive analysis 
Design thinking 
Agile method 
Atomic design 
Wireframing 
Prototypes Iteration
Storyboarding 
Indesign 
Photoshop 
Illustrator
After Effects 
Premiere 
Figma
Miro
Invision
Sketch
Github
Visual Studio Code
Adobe XD
Axure
MS Office
Keynote
HTML5/CSS3
WordPress
Drupal
Webflow 
Trello